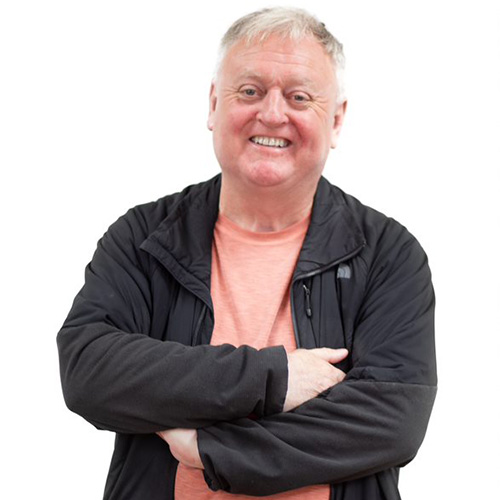 Daryl co-founded MCI in 1989 and has over 44 years of experience in the industry.  As CEO he is overall responsible for setting strategic direction of the company, managing client relationships, and liaising with government /regulatory bodies.
Throughout the last 44 years Daryl has accumulated numerous credentials including Gold Seal Certification in project management and Blasting Certificate.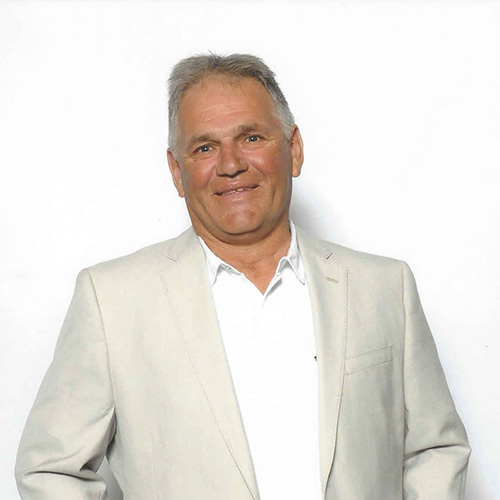 Glynn co-founded MCI in 1989 following a career as an Operator/Foreman at Pikes Construction.  With over 44 years of experience in the industry he is responsible for setting direction, overseeing operations, and mentorship of senior leadership staff.
Glynn has accumulated several certifications, including gold seal certification, throughout his career and leads through mentorship and continuous learning.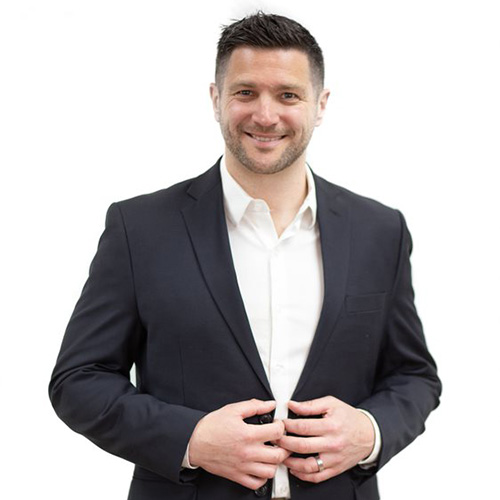 Adam joined The Marine Group of Companies in 2019 as Chief Financial Officer.  His responsibilities include operational and financial strategy, assessment and implementation of acquisition expansion opportunities, and risk management.
With 20 years of experience spanning financial management, corporate finance, Business Development, and entrepreneurship Adam has established broad financial and leadership acumen to help boost businesses forward.
Adam holds a Master of Business Administration (Dalhousie University), Bachelor of Commerce Degree (Saint Mary's University), and a Financial Planning designation (Canadian Securities Institute).   Adam currently serves as Director on the Newfoundland and Labrador Construction Association (NLCA) Board of Directors and past president of the Rotary Club of Corner Brook.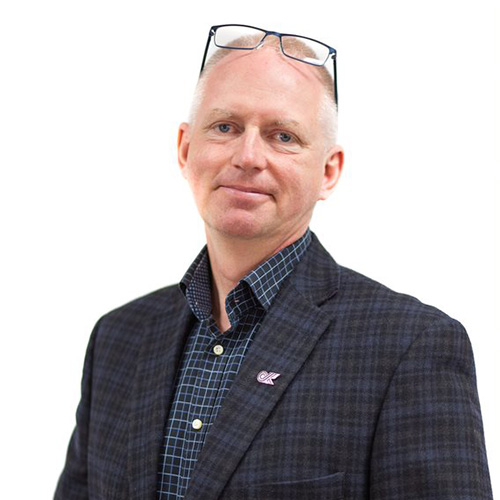 Rob Payne, P.Eng
VP Operations
Rob is a professional civil engineer and has gold seal certification in project management from the Canadian Construction Association.
Rob served as president of the Heavy Civil Association of Newfoundland and Labrador in 2015 and is a current director.  He has been working in the construction industry for thirty years and has been with Marine Contractors Inc. (MCI) for thirteen.
As VP of Operations at MCI Rob provides leadership to the project management team and implements operational strategies.  On a volunteer basis Rob is a Level II certified Alpine Race coach.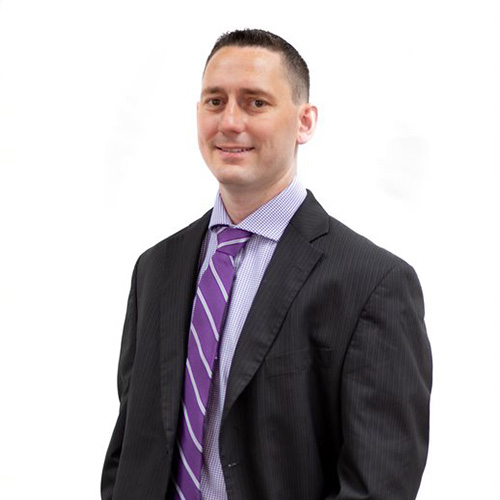 Eugene Savard, P. Tech, GSC
Project Manager
Eugene is a professional civil technologist and has gold seal certification in project management from the Canadian Construction Association.
He has been a part of the management team at Marine Contractors Inc. (MCI) since 2012. His roles include senior estimator and project manager with a focus on municipal infrastructure, heavy civil earth works and road upgrading and paving projects.
Eugene is member of the Gov NL Municipal Specification Committee through the Heavy Civil Association of Newfoundland and Labrador.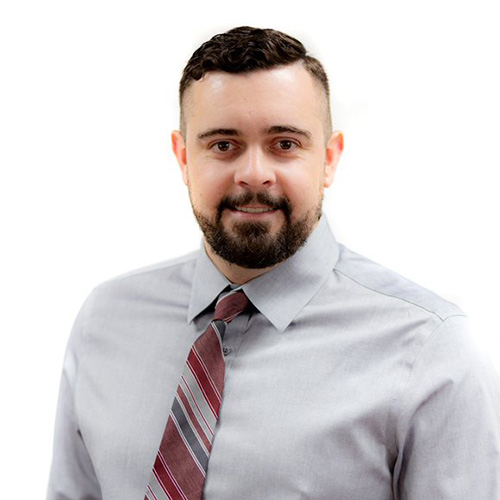 Mark Hutchinson, E.I.T., GSC
Project Manager
Mark is a gold seal certified project manager who is pursuing his professional civil engineer designation with PEGNL. Since obtaining his civil engineering degree, Mark has been a part of the management team at Marine Contractors Inc. (MCI) for the past 7 years. With a strong interest in municipal infrastructure, heavy civil earthworks, road upgrading and paving projects and construction engineering, he provides sound and quality project leadership in MCI's construction projects. His roles include project organization from start-up to close-out, construction management, reading & interpretation of engineered drawings, specifications & contracts, and knowledge of latest industry equipment, products & technology.
On a volunteer basis, Mark serves as president of the Western Sno-Riders Snowmobile Club.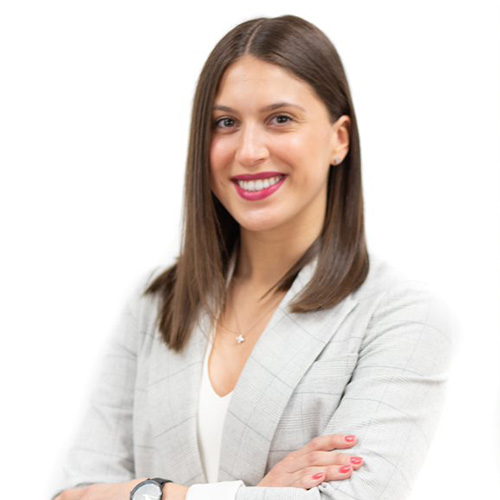 Shelby Pike
Human Resources and Marketing Manager
Shelby has been with the Marine Group since 2019 after completing her degree in Business Administration (honors) from Memorial University, Grenfell Campus. Her role entails marketing management for the group, working with our key-leaders to implement HR practices and onboard new employees, and she is also responsible for assisting in the management of asphalt projects at Marine Contractors Inc. Additionally, in 2020, Shelby obtained her Real Estate License and since has begun managing a portion of the group's residential land sales.
In 2023, Shelby will achieve her MBA from Queen's University, Smith School of Business to better serve the Marine Group of Companies.
Shelby currently volunteers for the Corner Brook Youth Network (CBYN) to assist at-risk-youth in acquiring the skills they need to complete a high-school level education, achieve a post-secondary education, and secure employment.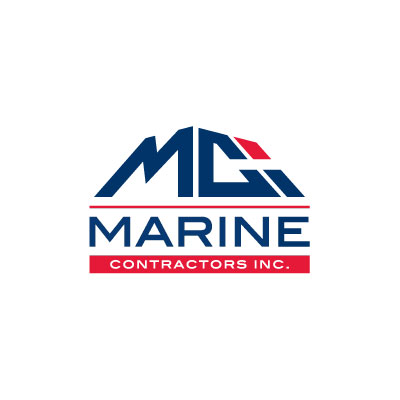 Rick Cull
Office Manager / Controller
Rick is one of the longest serving employees with Marine Contractors Inc. He has been employed as the office manager / controller for the past twenty-eight years.
Rick attended trade school in Corner Brook where he studied accounting and later attended Sir Wilfred Grenfell Collage. Rick worked as an office manager for thirteen years prior to taking his position with Marine Contractors Inc.
Throughout the past twenty-eight years Rick has seen many changes within the company, notably its growth from a small construction operation to a significant employer in Newfoundland today!
Rick has given back to the community in many ways; some of his volunteer work includes serving as a director and coach with minor hockey and minor baseball for many years.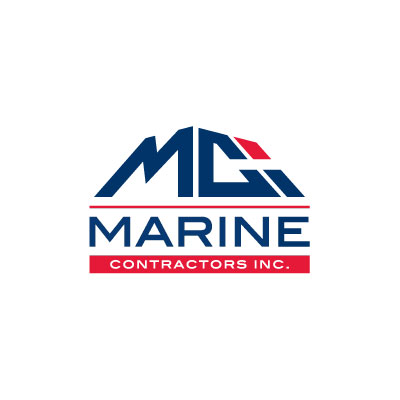 Andrew Bennett
Survey Coordinator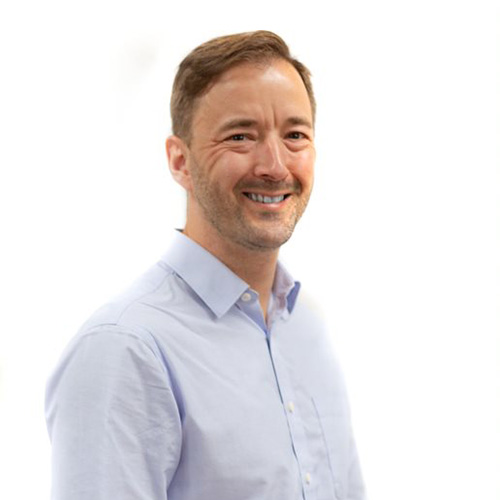 David Austin, CRSP®, NCSOTM, P.GSCTM
Construction Safety Officer
David Austin is an experienced Canadian Registered Safety Professional (CRSP) with over ten years of experience in construction health and safety management, with established expertise in COR and PRIME compliance auditing, health and safety program development and management, health and safety training, and incident investigative experience using the Systematic Cause Analysis Technique (SCAT).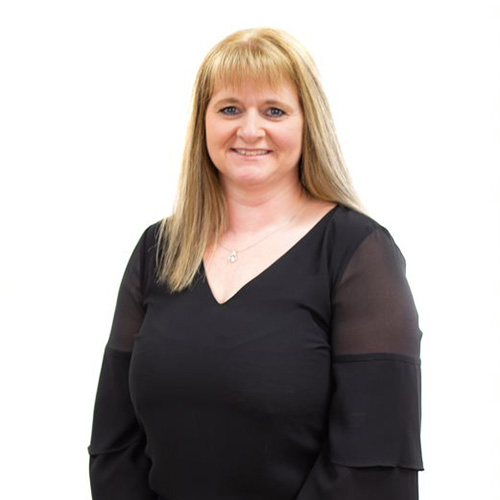 Michelle Brophy
Quantity Assurance/Quality Control Manager
Michelle graduated with a Business Certificate and Diploma in Information Technology from the College of the North Atlantic.  Since 2014, as QA/QC Manager for Marine Contractors Inc., Michelle is overall responsible performing and coordinating inspections and audits to determine assurance and quality within the scope of projects.  Michelle prides herself in holding both MCI and subcontractors to identified project standards.
Michelle is an outdoor enthusiast and truly enjoys spending this time with her two daughters and husband.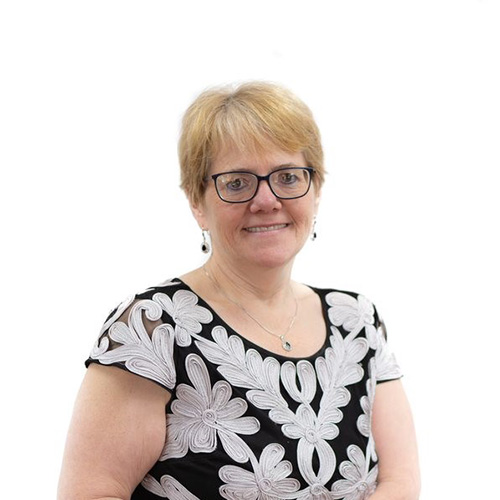 Darlene Vatcher
Office Administrator
Darlene completed Office Administration (Medical, Legal, Engineering) and graduated with Honours and received the program award for the student who best reflected the skills, attitudes, and professionalism of Academy Canada in his/her chosen career field in 2004. After graduating, she worked as an Office Administrator/Manager in a retail store for 6 years which consisted of Sales, bookkeeping, payroll etc.
Darlene joined Marine Contractors Inc. in May 2012 as Office Administrator where she performs numerous essential clerical duties during daily operations of the business for multiple companies within Marine Group of Companies. Darlene enjoys her job and takes pride in her work.
Darlene enjoys baking and takes time to bake not just for family but for others as well. She loves spending quality time with her husband, children and especially her grandchildren.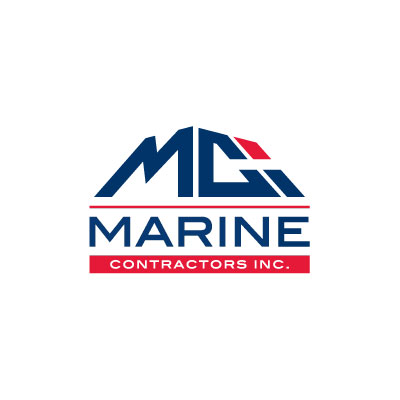 Miranda Caines
Office Administrator
Before joining Marine Contractors in 2022, Miranda graduated from the College of the North Atlantic with her Executive Office Management diploma. Prior to her return to Newfoundland, she spent many years in Alberta working in the oilfield industry as a Data Management assistant and AutoCAD Drafter.
Miranda's duties at Marine Contractors Inc. include accounts receivable, payable and payroll for multiple companies within Marine group.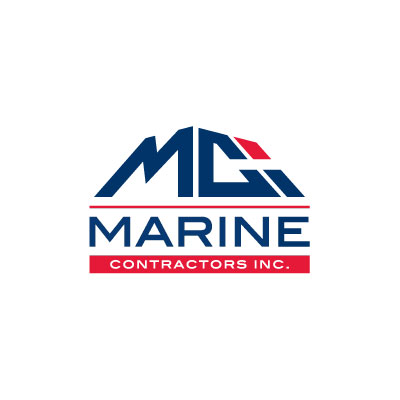 Renée Caines
Administrative Assistant
Upon completion of high school, Renée completed a diploma in Office Administration at the College of The North Atlantic.
Renée joined the Marine Contractors Group of Companies in 2002. Since starting with the company, she has worked in the accounts receivable, accounts payable, and the payroll departments, and continues to do so.
In her spare time, Renée enjoys travelling and reading a good book.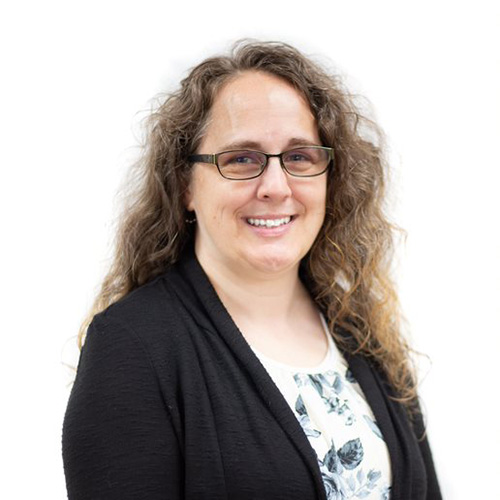 Kirsten Canning
Administrative Assistant
Kirsten transferred to Marine Contractors Inc. from NCL Contractors Ltd. in May 2020 as an Office Administrator.  She holds a Bachelor of Business Administration Degree from Memorial University and has 25 years of combined work experience in Tourism, Banking, Retail, Aviation and most recently Construction.  Her diversified background has led to this dynamic & challenging role in the Construction industry handling financial matters such as client billing, accounts payable, payroll and banking.  She maintains a positive, hard-working mindset, and is passionate about her work.
Qualtiy Assurance & Quality Control
Marine Contractors Inc. and its management team are highly dedicated to providing high-quality products and services to our clients in both the Private and Public Sector. Our project managers, field supervisors, and owners personally oversee projects from start to finish.
Serving Newfoundland and Labrador Since 1989